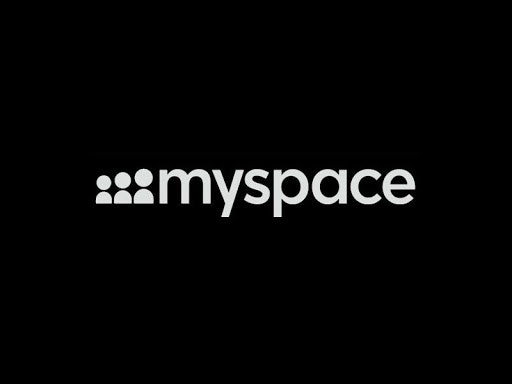 Whether it's under the bright lights of a packed music venue, or the strung up lights of the rooftop set of their latest video, Southern California based alt-rock band Mount Holly are bringing real rock n roll to the forefront.
Their new single is titled "Get Up," and watching the video, which was filmed on a rooftop as a single continuous shot, it's impossible not to catch the vibe.
Myspace has the exclusive premiere of the video for "Get Up," and we're pretty sure that after clicking play, much like the song's title, you'll "Get Up" out of your seat to rock out to Mount Holly.
(Continue reading below.)
https://myspace.com/article/2017/5/9/mount-holly-get-up-video-premiere