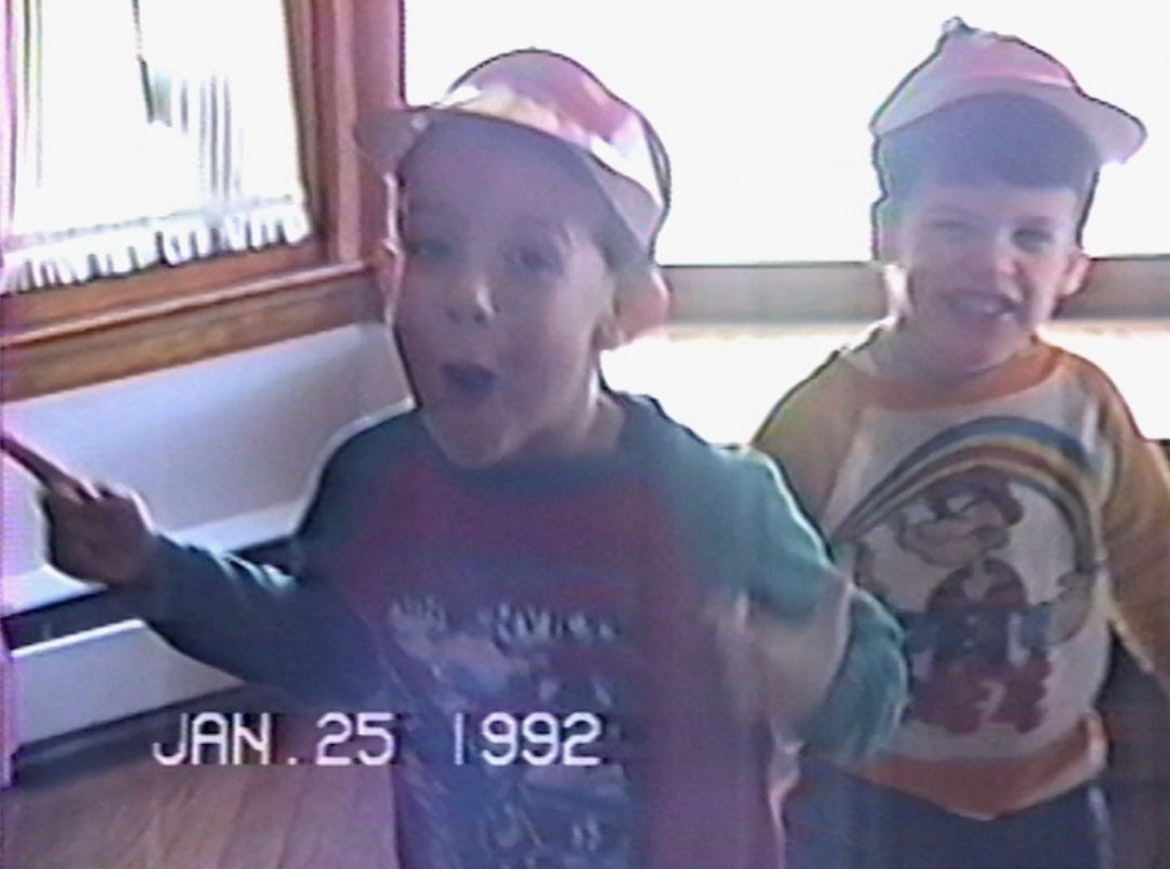 Ernie Gilbert is a Los Angeles based director and editor. He loves biscuits but prefers unsweet tea, a mix of growing up in both upstate NY and NC. As a result he doesn't have much of an accent, at least he thinks.
Ernie's music Video edits for Lizzo, Shawn Mendes, Linkin Park, Portugal the Man, and dozens more, have racked up over a billion views. 'This Is America' by Childish Gambino earned Ernie an MTV VMA best editing nomination and a Grammy for best music video.
Ernie has led large-scale commercial campaigns for Gap, Lowes, Banana Republic, Fox Sports, Air Jordan, American Eagle, Reebok, and DirectTV working with agencies like W+K, BBDO and Deustch.
Ernie's editorial work has helped shape Emmy and Golden Globe award-winning shows, Atlanta (FX), Barry (HBO) and Baskets (FX). As well as comedy specials and documentaries for HBO, Netflix, FX, and A24.
His debut feature, 'On The Count Of Three', premiered at Sundance in 2020. Ernie then contributed to Riley Keough and Gina Gammell's 'Beast' which will premiere at Cannes in 2022. Most recently Ernie wrapped Dave Franco's sophomore directing effort 'Somebody I Used To Know' for Amazon.
While tackling such a wide scope of editing work, Ernie continued tuning his craft as a director on a variety of projects.
Several dozen music videos, a handful of commercials and then two narrative short films round out this experience. The first, 'Nine Minutes' stars Constance Wu (Crazy Rich Asians) and Reggie Watts. It premiered on Dust. His follow up 'Easy 8' starring Byron Bowers (Kimi, Honey Boy) and David Rysdahl (Nine Days, Oppenheimer) was shortlisted at the Young Director's Award for best short film and 1.4 On The Cusp.
Today, Ernie continues to balance directing and editing. He approaches projects holistically to achieve levels of craft far exceeding the budgets. In his downtime, Ernie frequents Proof Bakery for the best croissants in Los Angeles and spends too much time with modular synths.